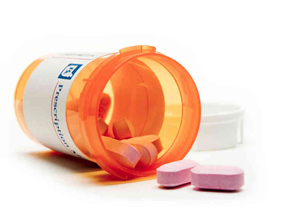 Based on feedback PCCA has received from member pharmacies, these are some of the most requested drugs in the US that either are in short supply or have been discontinued:
Ergotamine Tartrate 1 mg/Caffeine 100 mg Capsules
Ketorolac Tromethamine Injection Solution
Methylpyrazole (4-) 50 mg/mL Injection Solution (Canine)
Sulfadimethoxine Capsules
Neomycin Sulfate 25 mg/mL Oral Solution
Note: This is not a complete list. Please check with your local PCCA member pharmacy for availability.
Looking for a prescription drug that is in short supply or is discontinued? Click to find your nearest PCCA member compounding pharmacy.